2 Decembar 2021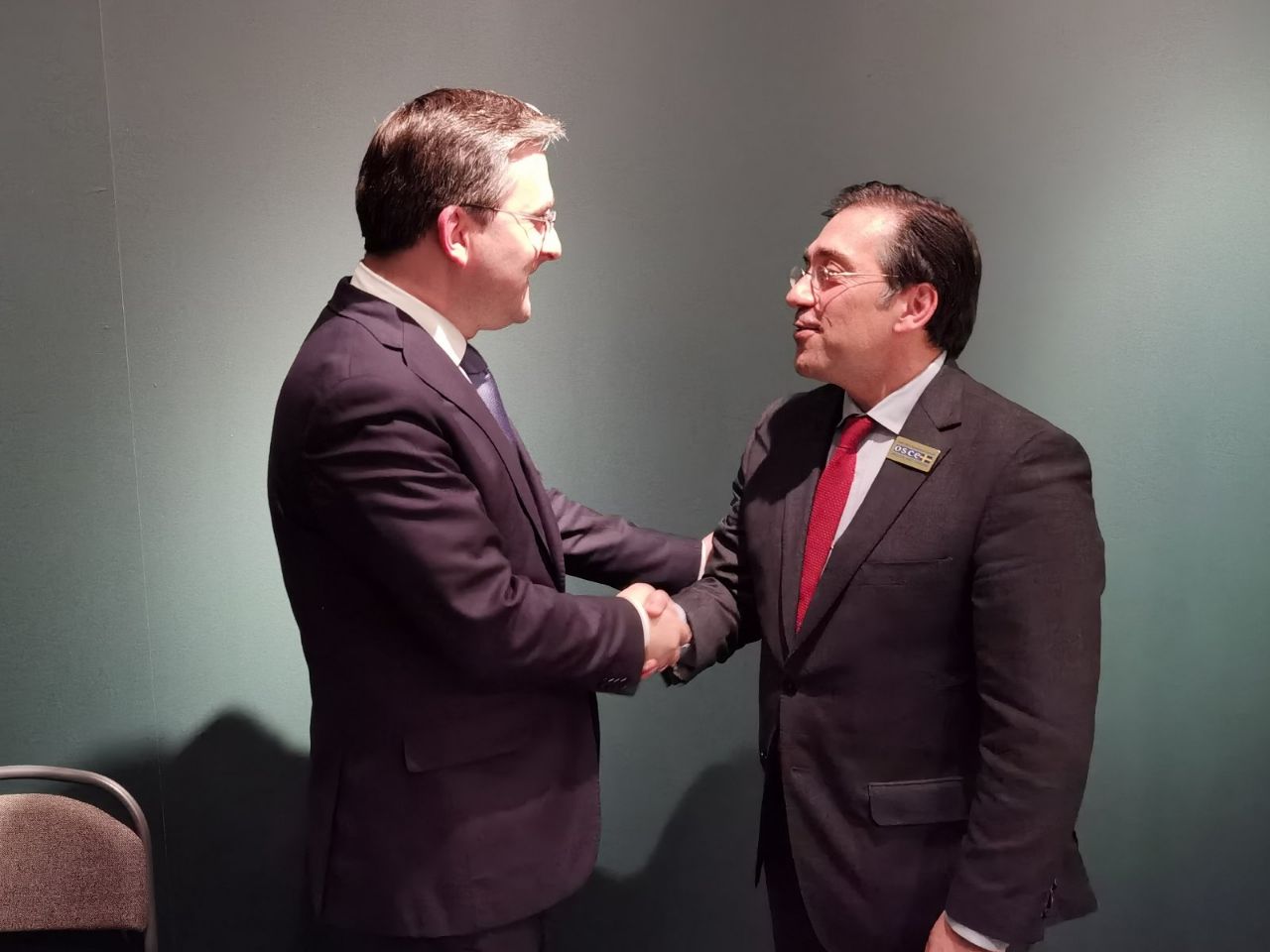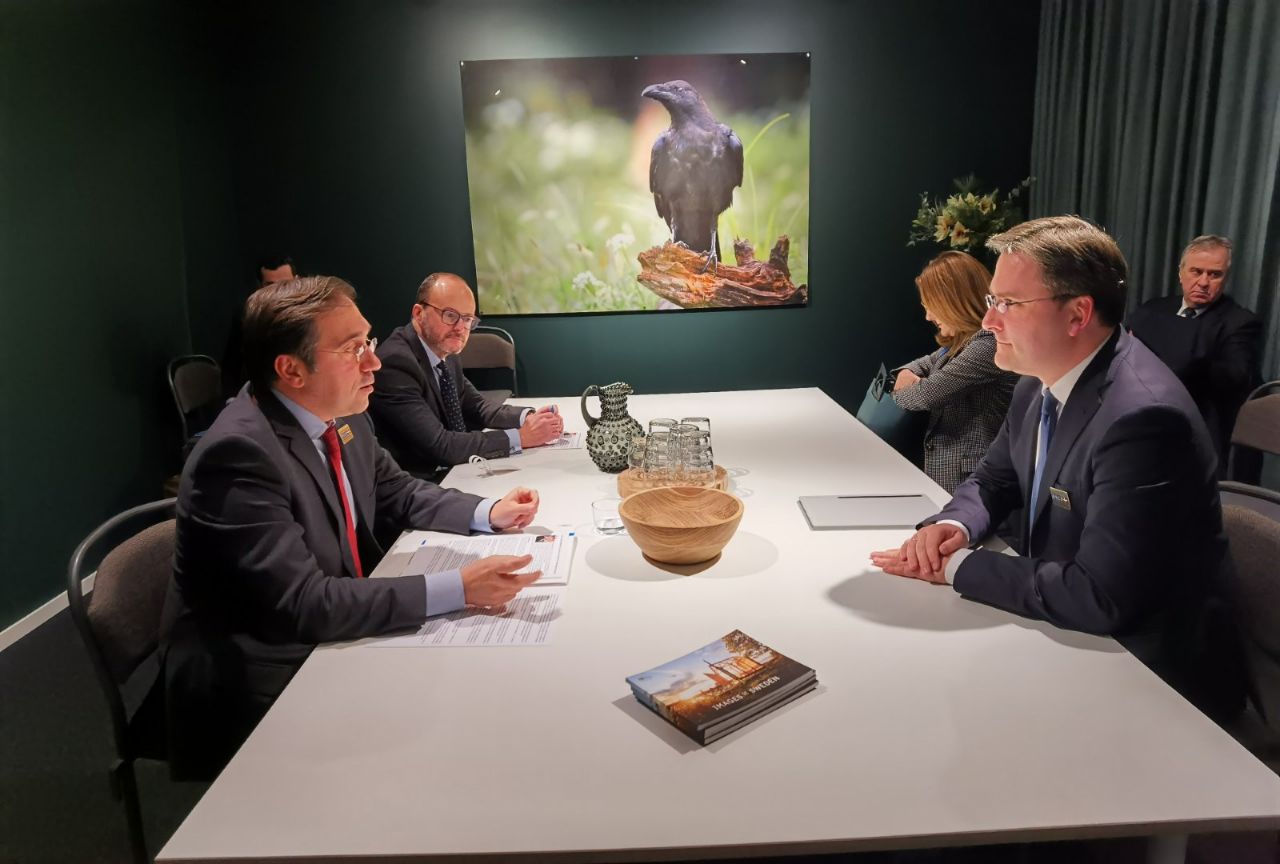 Minister of Foreign Affairs of the Republic of Serbia Nikola Selakovic met today with his Spanish counterpart José Manuel Albares Bueno, on the margins of the OSCE Ministerial Council in Stockholm.
Minister Selakovic stated that the political dialogue had been intensified in the previous period and that the achieved level of relations should be maintained and enhanced through more frequent meetings at the high and top levels.
Assessing the political relations between the two countries as very good, Selakovic underlined the importance of further promoting the mutually beneficial economic cooperation.
The Head of Serbian diplomacy informed his collocutor about the economic situation in Serbia and macroeconomic indicators which confirmed that in the past two years we were at the very top in Europe in terms of cumulative growth and that we are the absolute leader in the region in attracting foreign investments.
Minister Selakovic stressed that the support provided by Spain in the process of European integration was invaluable for Serbia, emphasizing that EU membership remained a firm strategic commitment of Serbia.
According to the Minister, Serbia was making major reform efforts with an expectation that the results we were achieving, as confirmed by the latest progress report, would be objectively valorized by EU members.
Selakovic took the opportunity to reiterate gratitude to Spain for its consistent and principled support to the territorial integrity and sovereignty of Serbia, as well as for the support it provided to us on this issue in international organizations.
The Head of Serbian diplomacy informed his interlocutor in detail about the situation in Kosovo and Metohija and the course of the dialogue between Belgrade and Pristina, while warning that Pristina had for years refused to implement its only commitment and enable the formation of the Community of Serb Municipalities. Selakovic also informed his interlocutor about the increase in the number of ethnically motivated attacks on Serbs and their property and constant attempts of Pristina to destabilize the region through unilateral moves.