22 July 2021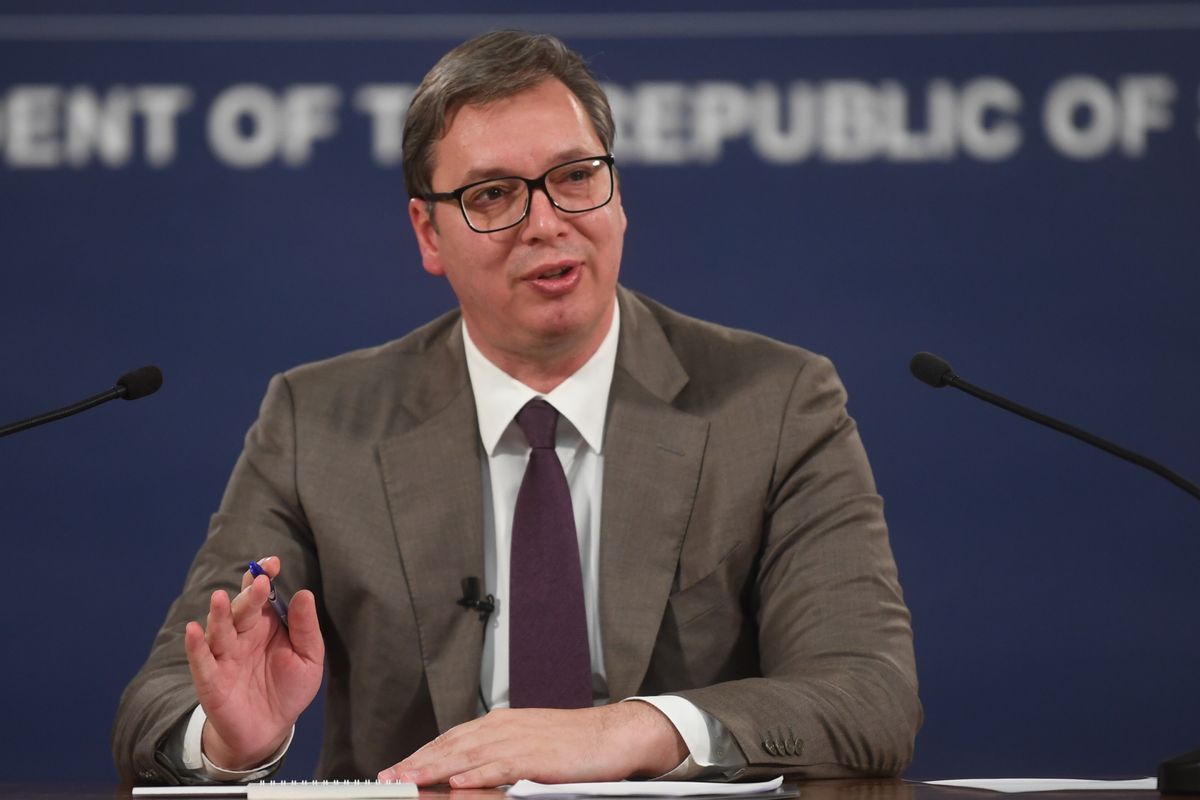 We have decided – our goal was and remains the EU, Serbian President Aleksandar Vučić said in an interview with the German daily "Handelsblatt", adding that there is no alternative for Serbia, but also stressing that China is an important partner for Serbia, and that the task of the state is to take care about the interests of its citizens.
He thus answered the question of what Serbia will choose once it has to choose between close relations with Beijing or the EU. Vučić emphasized that Serbia wants to become a full member of the EU.
"We are connected by history, common culture, EU members are already undoubtedly our most important partners", he explained and added that the trade exchange between Germany and China is 3,000 times higher than between Serbia and China, and, as he noted, even despite that, Serbia's business operations with China are portrayed as a problem.